Everyone values their time, especially those who work a 9-5 or run a business. Optimizing your time to maximize efficiency is one of the most challenging—but rewarding—endeavors you can undertake. You can improve your performance and free up more time outside the office by remaining efficient at work.
Get the most out of your job with these tips for optimizing your working hours.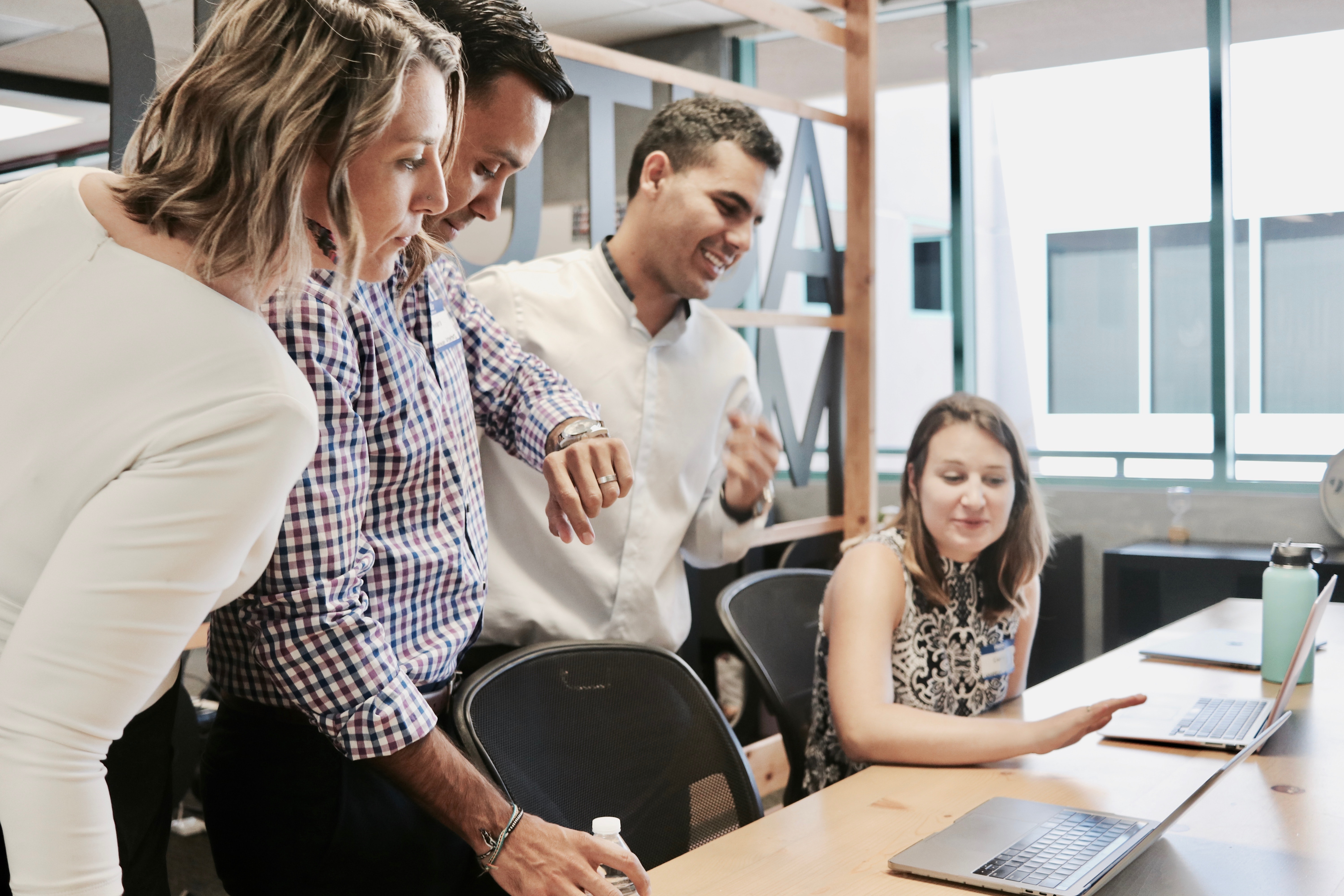 More blogs for you!
What is Document Automation Software?
Document automation software is a powerful tool forfalse
You don't need development skills to generate documents from your
data automatically
Generate multiple documents and merge data in minutes without extensive development knowledge.