Business automation uses technology to allow organizations to automate complex tasks and processes — freeing up valuable time and resources that can be used on other more important endeavors.
In this article, we'll help demystify what business automation is and show you how it can benefit your company's bottom line.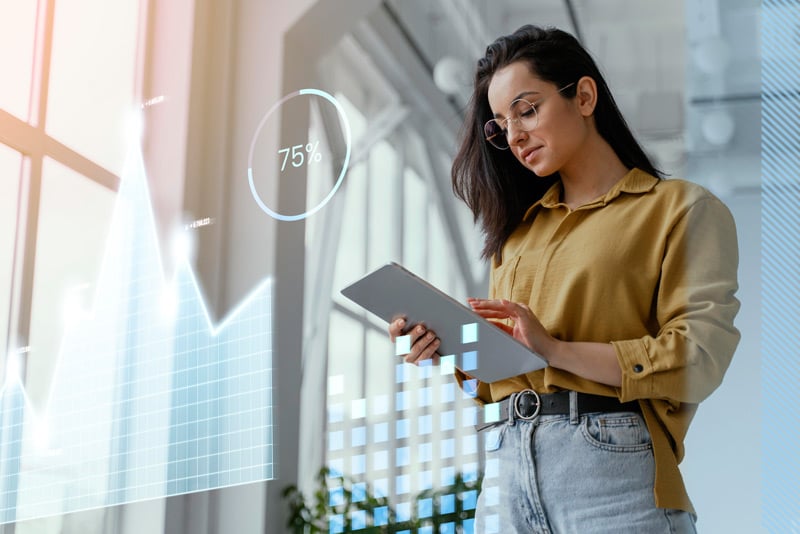 More blogs for you!
If you're running a business, chances are you're familiar with the phrase "time is money". Whilefalse
You don't need development skills to generate documents from your
data automatically
Generate multiple documents and merge data in minutes without extensive development knowledge.