In this article, we will list our top five invoice tips, offering straightforward guidance on how to create a professional invoice that clearly indicates the goods or services being purchased—guaranteeing customers receive all the relevant and accurate information needed for them to make timely payments.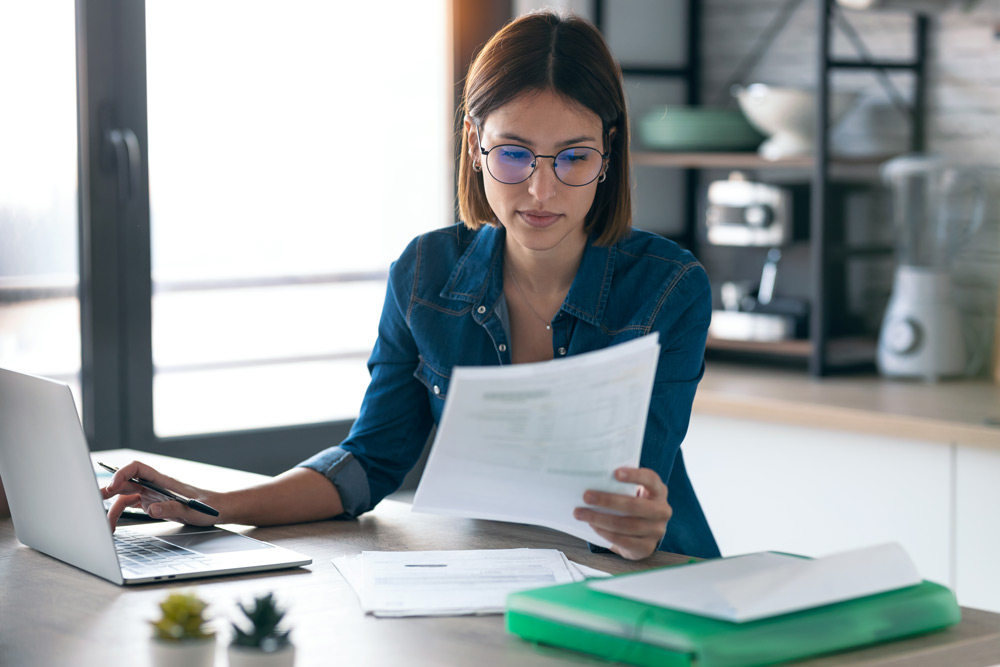 More blogs for you!
If you're running a business, chances are you're familiar with the phrase "time is money". Whilefalse
You don't need development skills to generate documents from your
data automatically
Generate multiple documents and merge data in minutes without extensive development knowledge.