Document automation software is a powerful tool for businesses that deal with high-volume documentation.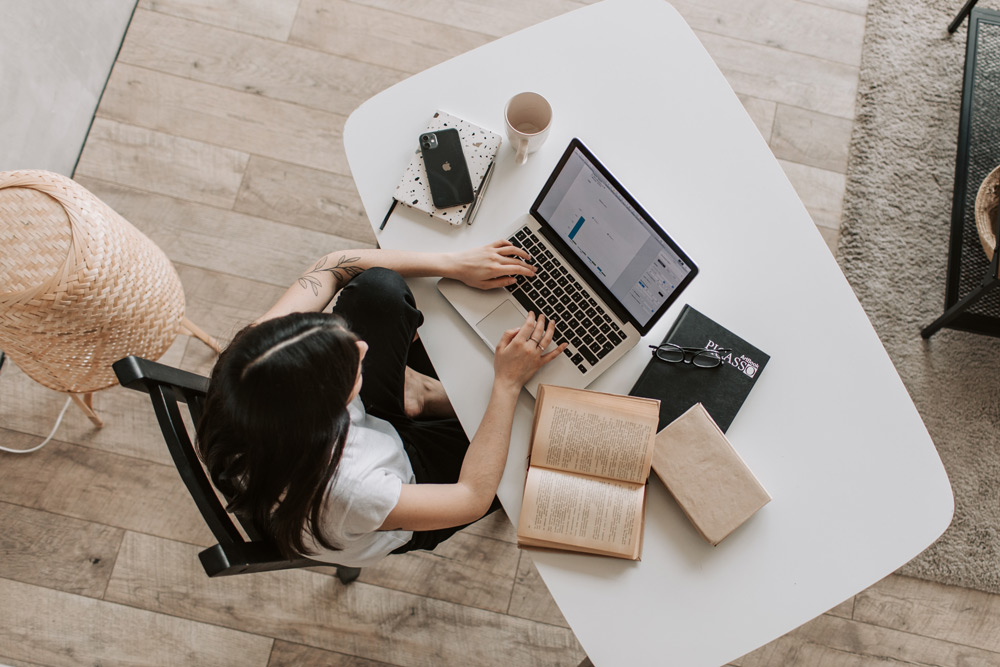 More blogs for you!
If you're running a business, chances are you're familiar with the phrase "time is money". Whilefalse
You don't need development skills to generate documents from your
data automatically
Generate multiple documents and merge data in minutes without extensive development knowledge.