This article provides an in-depth look at Document Digitization, including benefits, process, and frequently asked questions. Discover how digitization can improve efficiency and organization for your business or personal records.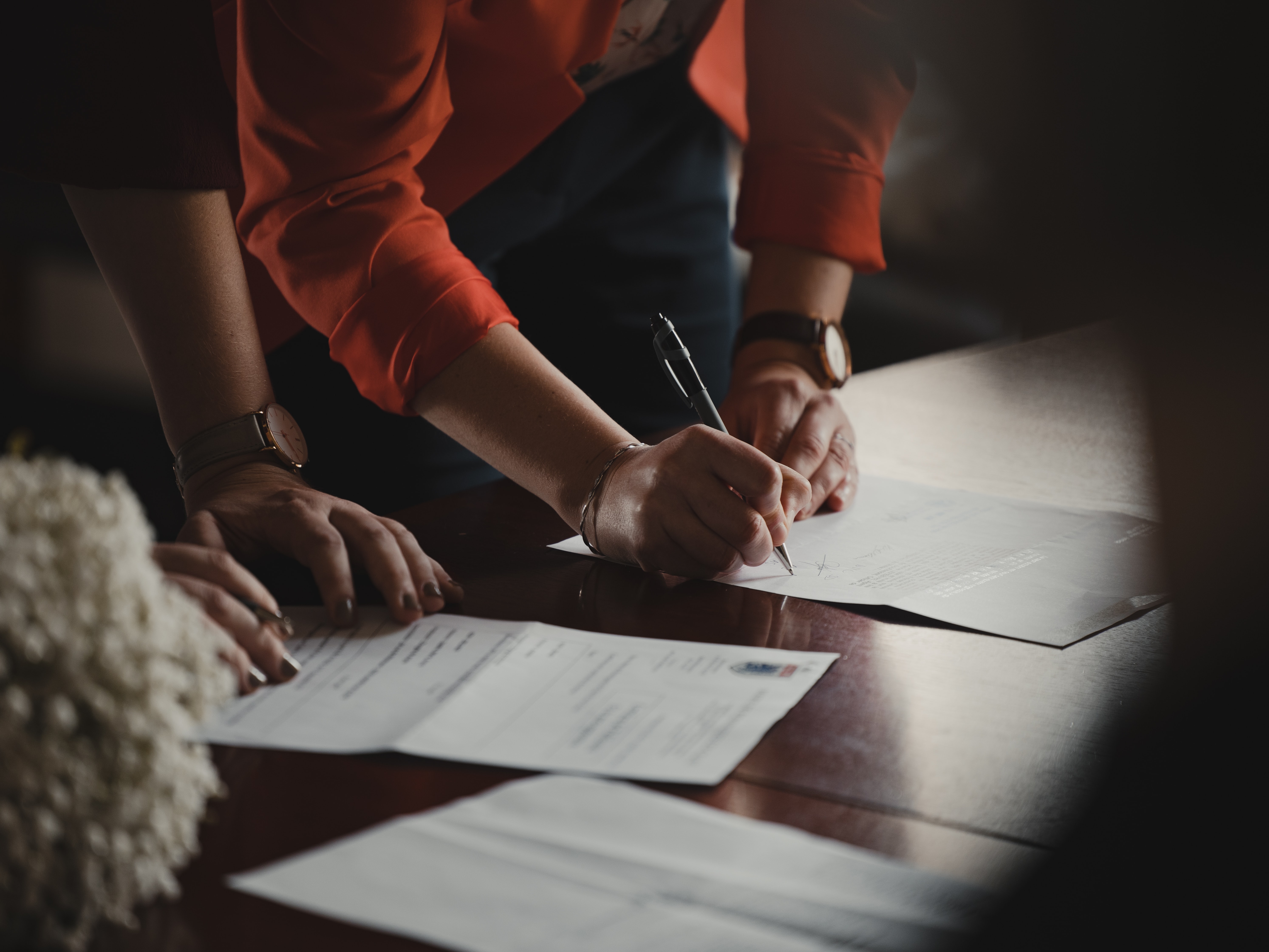 More blogs for you!
If you're running a business, chances are you're familiar with the phrase "time is money". Whilefalse
You don't need development skills to generate documents from your
data automatically
Generate multiple documents and merge data in minutes without extensive development knowledge.