Did you know that according to the EPA, the average office worker makes almost two pounds of paper waste every day?
Paperwork can be very stressful. For many of us, it seems like there is a never-ending supply of forms to fill out, emails to write, and deadlines to meet. All of this paperwork can quickly become overwhelming, leading to a lot of stress.
But there's a solution to this stressor: document automation! Many offices have switched to going paperless to help the environment and themselves. And there's no reason your office couldn't do the same.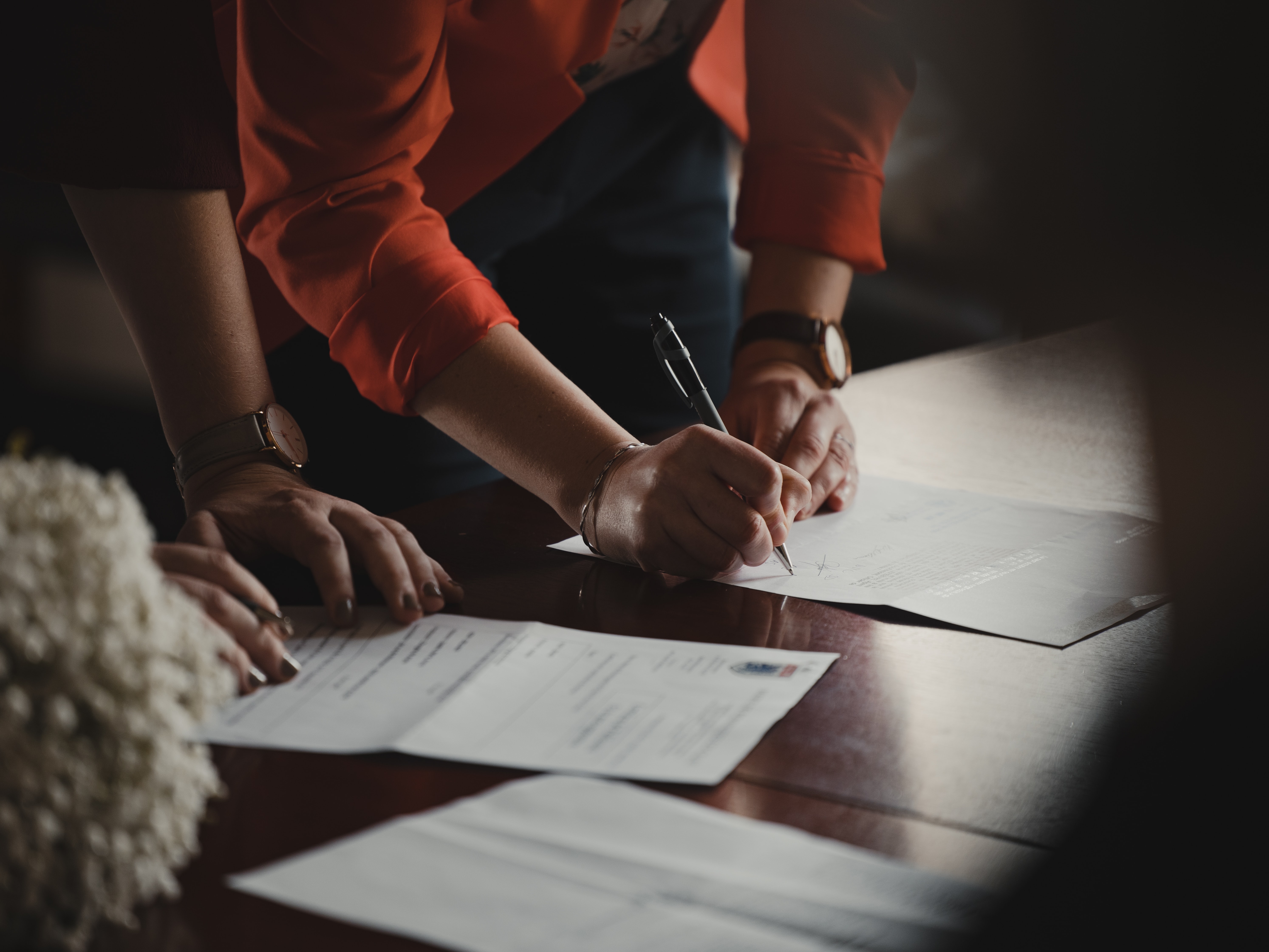 More blogs for you!
What is Document Automation Software?
Document automation software is a powerful tool forfalse
You don't need development skills to generate documents from your
data automatically
Generate multiple documents and merge data in minutes without extensive development knowledge.