Productivity is the ability to get more done in a given period of time. Productive people can tackle tasks on their to-do lists quickly and efficiently. They get more things done because they are organized and intentional about how they spend their time.
Think about your days. Are you generally successful at accomplishing your goals? Or do you constantly get sidetracked? If you resonate with the latter, productivity may be something you struggle with. Luckily, there are easy ways to improve your productivity throughout the day.
This blog post will cover some of the habits that can help you become more productive throughout the workday—and beyond.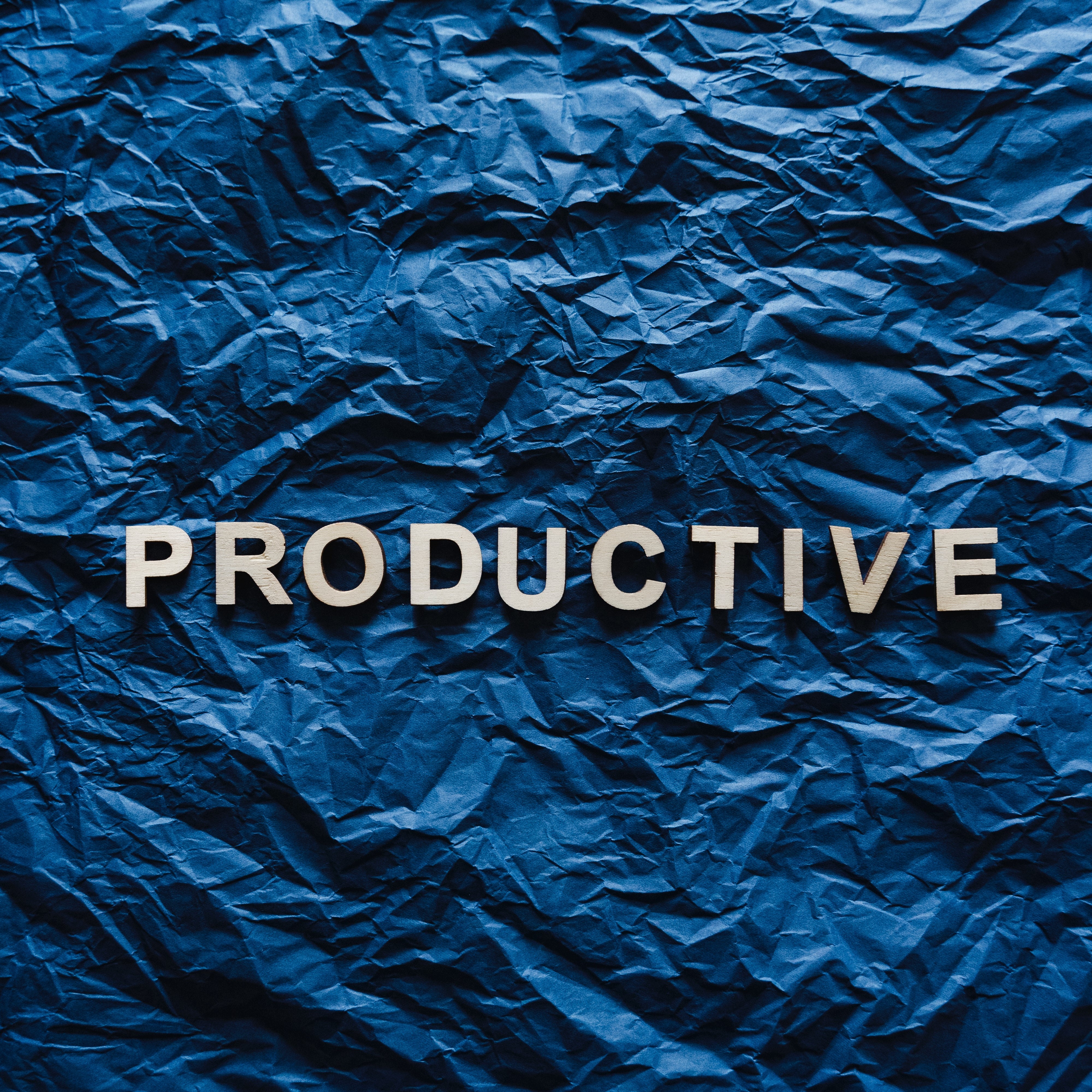 More Blogs for you!
If you're running a business, chances are you're familiar with the phrase "time is money". Whilefalse
You don't need development skills to generate documents from your
data automatically
Generate multiple documents and merge data in minutes without extensive development knowledge.