You can connect the Documint app directly with certain integrations such as Airtable, REST API, and Stacker. Programs like Zapier and Make (Integromat) can be connected directly to Documint's automating software.


Below is a brief description of some of the integrations available via Documint.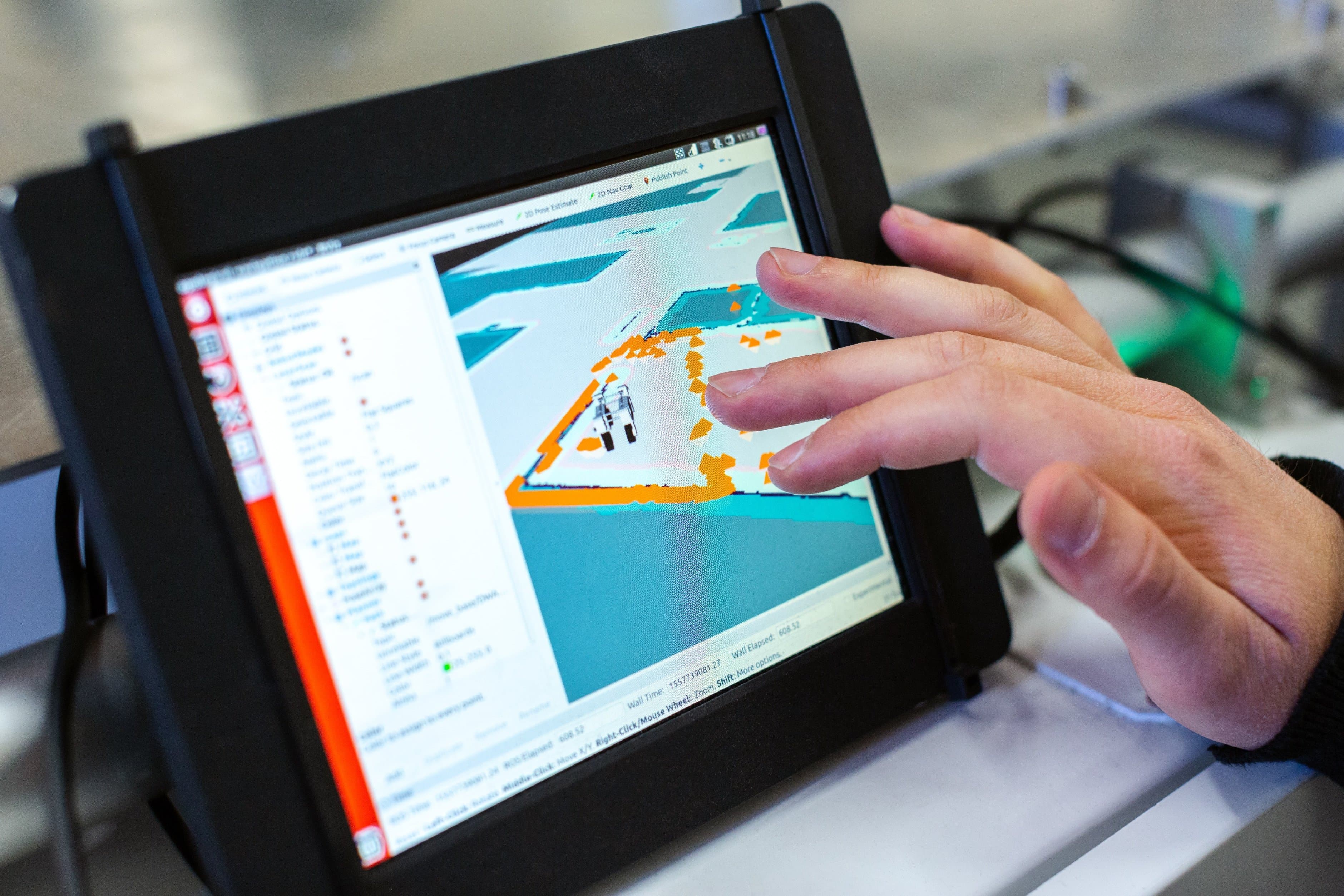 More blogs for you!
If you're running a business, chances are you're familiar with the phrase "time is money". Whilefalse
You don't need development skills to generate documents from your
data automatically
Generate multiple documents and merge data in minutes without extensive development knowledge.