"Don't look at it as spending money, look at it as I'm saving time and making money."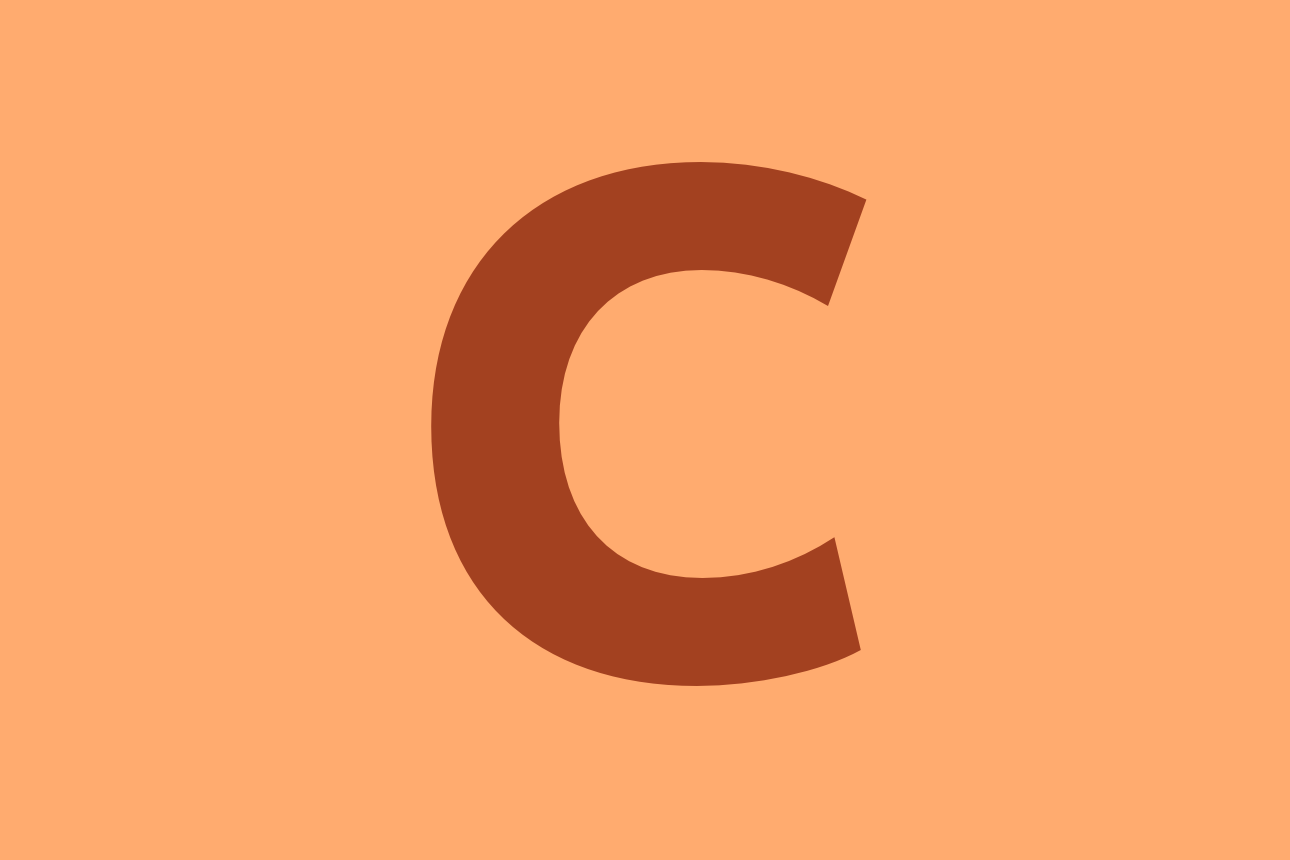 More Case Studies for you!
Meet Nick
Nick Ferguson is the VP of Platform Engineering and Cloud Enablement at FP Complete. Thefalse
You don't need development skills to generate documents from your
data automatically
Generate multiple documents and merge data in minutes without extensive development knowledge.