With over 40 years of experience, Kitchen Magic has transformed over 10,000 kitchens on the East coast.
These kitchen remodeling experts are expanding from state to state at a rapid pace. This means, more business; more data to work with.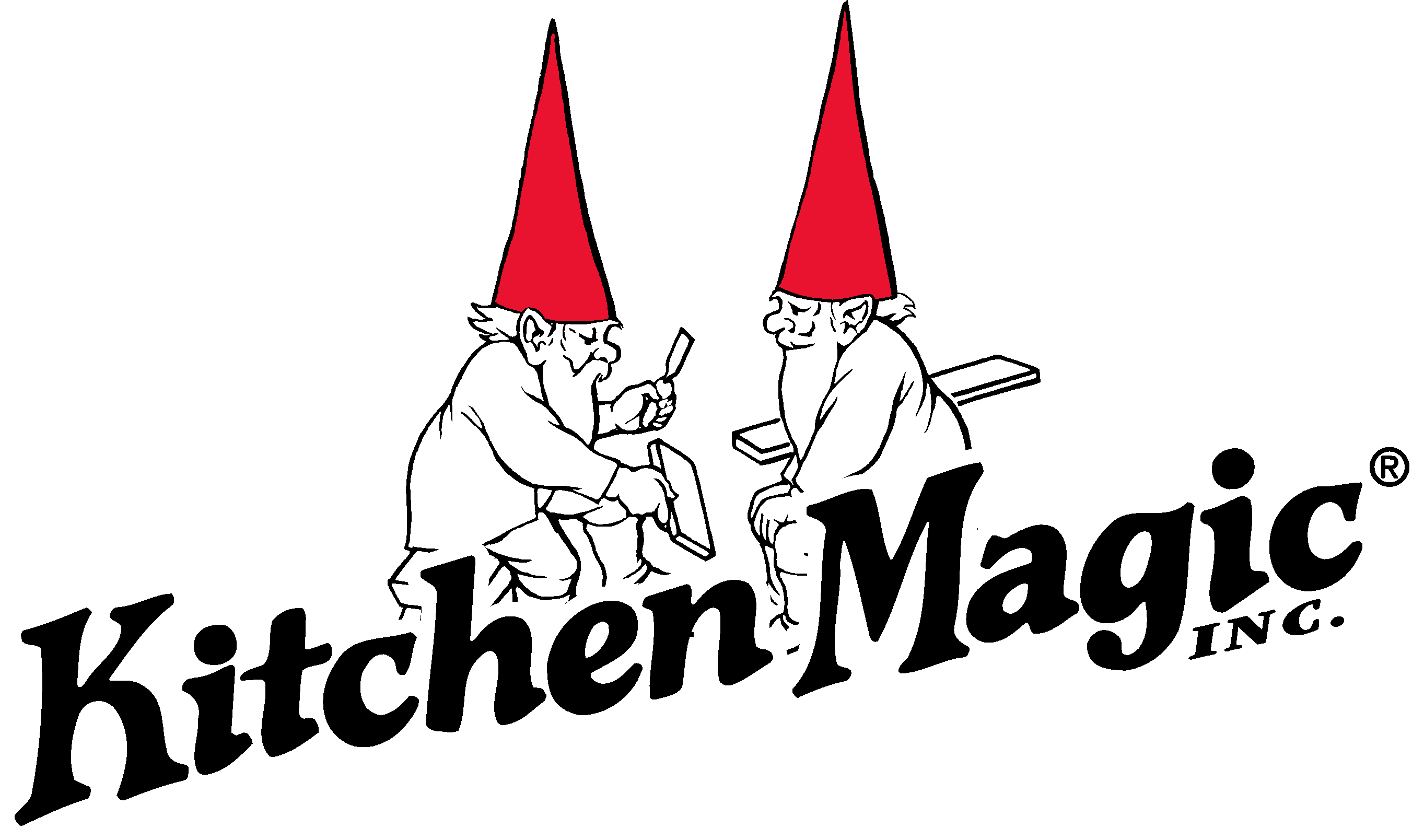 More case studies for you!
Meet Nick
Nick Ferguson is the VP of Platform Engineering and Cloud Enablement at FP Complete. Thefalse
You don't need development skills to generate documents from your
data automatically
Generate multiple documents and merge data in minutes without extensive development knowledge.